Go Title PLLC wants to be your title and real estate settlement service provider. We not only service the Charleston, Hurricane, Teays Valley, and Huntington areas, but most of the state of West Virginia.
When it comes to one of the most important transactions of your life, we sweat the small stuff so you don't have to!
By giving each of our customers' closings the personal attention it needs, and by providing all of the people involved in the transaction with amazing service, we hope to earn your business for years to come!
Let us know how we can help make your real estate transaction a done deal.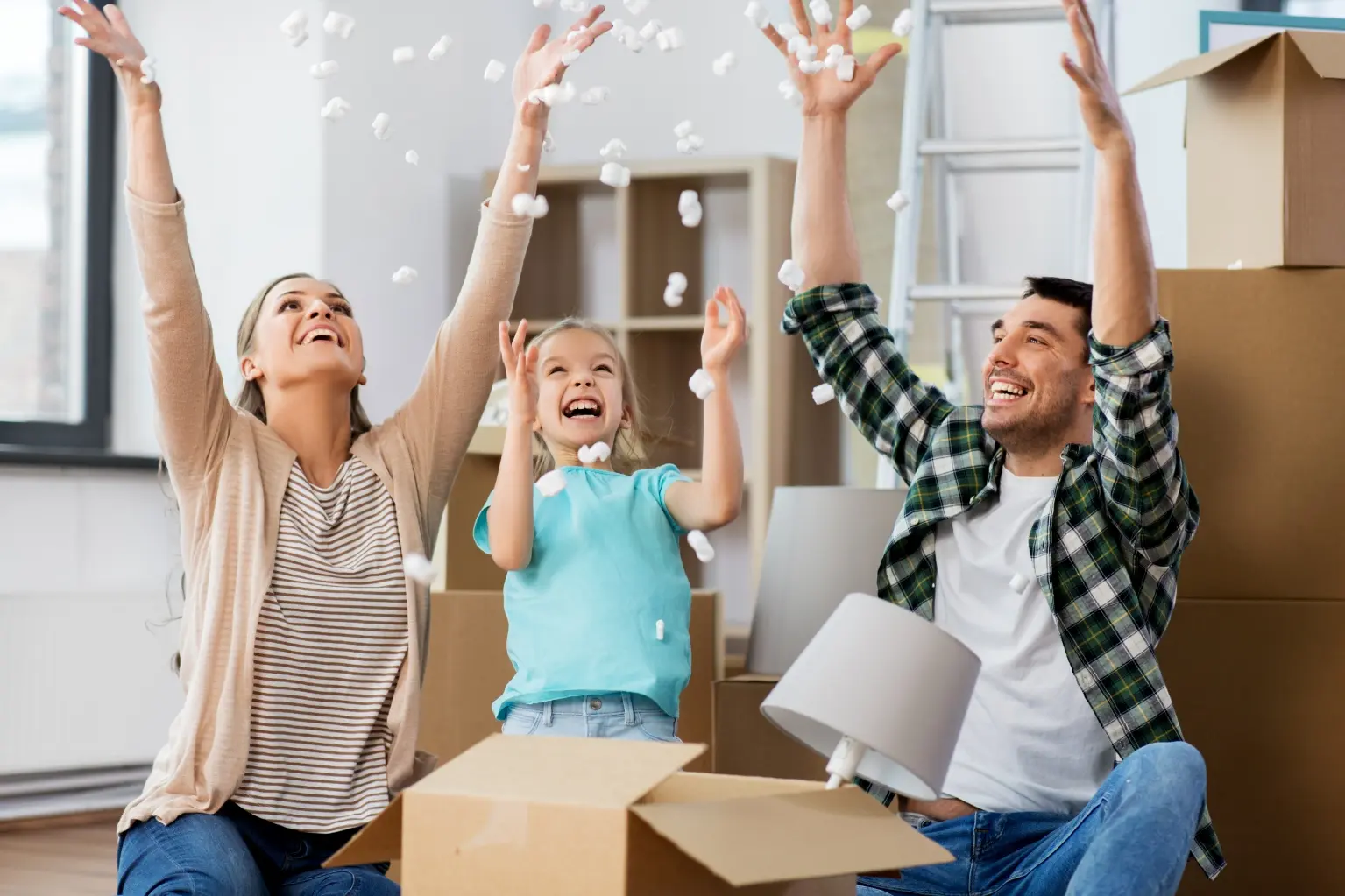 Our Services
What We Offer
Go Title PLLC offers an extensive list of services for all of your real estate closing needs. Learn more about the services that are right for you.
Our Testimonials
What our clients say
"I have worked with Kevin Moffatt at Go Title for well over 10 years now as a Mortgage Loan Originator. Kevin goes above and beyond for my Borrowers' needs! Providing fast and expert service. Top notch communication. Integrity. And is always available and willing to do whatever is needed! He is definitely the best real estate/title attorney in West Virginia."
– Shawn, Mortgage Loan Originator
"Go Title's communication throughout the closing process is unmatched. Kevin is very knowledgeable and efficient. He always gets the job done and I really enjoy working with him."
– Allison, Realtor
"As a mortgage originator I'm extremely pleased by the services provided by Go Title. They are in consistent communication with my team throughout the entire loan process."
– Joey, Mortgage Originator
"I worked with Go Title to purchase my first home. They were responsive, on top of everything, and answered the many questions I had about the process with patience and genuine concern. I highly recommend their services!"
– Davina, Buyer
"Go Title is my GO to real estate title company!  They are excellent communicators and do a great job at getting their part of the deal done by the target close date.  I would recommend Kevin and his team for all of your real estate needs."
– Bill, Investor
""I enjoy working with Kevin and Elena.  I consider them part of the real estate team.  They are detailed and thorough, while providing a friendly and upbeat experience.""
– Angela Mayfield, Associate Broker, Better Homes and Gardens Real Estate Central